Nigerian food is, without a doubt, one of our most cherished exports. Nigerian chefs have found themselves under growing pressure to challenge, surprise and eventually, please diners. Cooking is no longer just restricted to the two-dimensional challenge of creating a dish that both looks and tastes good. It has become a medium through which the best, brightest and most innovative can let their fancies run wild.
Essentially, the Nigerian kitchen is at the heart of a new revolution and food is no longer just about taste. In response, a crop of Nigerian chefs has emerged, creating menus that are breaking down traditional barriers and specialising in creating new sensations. These foodies are not only pushing the Nigerian menu in uncomfortable, unfamiliar directions, they are showing how it has the potential to offer the ultimate intimate experience as well.
Here are 6 Nigerian chefs giving us a taste of something new and challenging our ideas of what it really means to eat a Nigeria meal.
Tunde Wey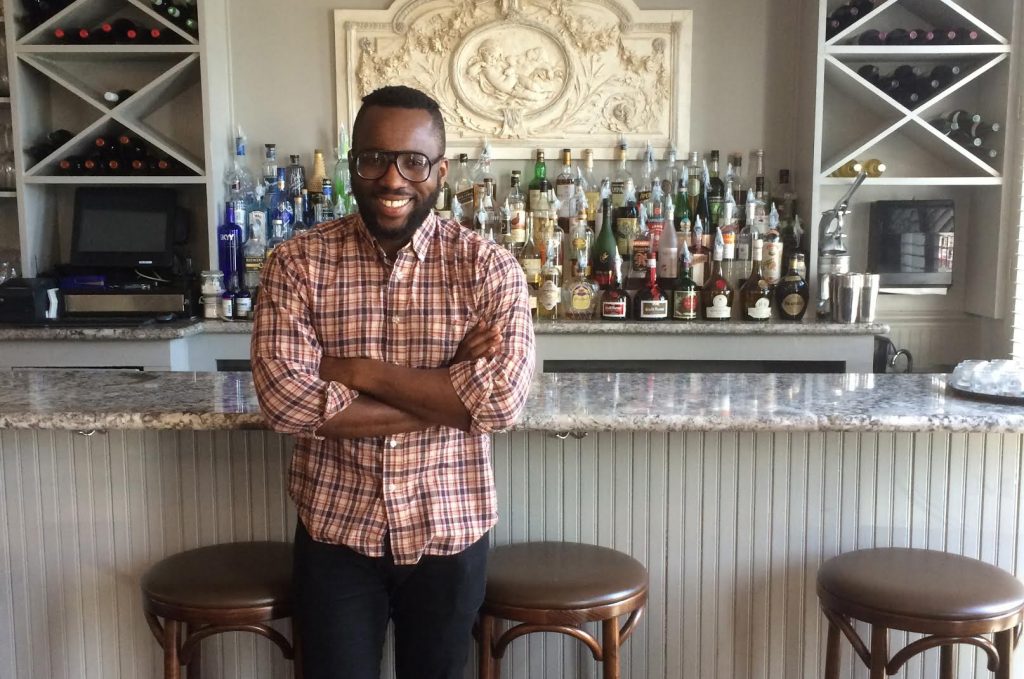 Nigerian-born thinker and chef from Detroit, Tunde Wey dishes out authentic Nigerian food alongside a healthy serving of reality. According toa profile on him by foodandwine.com, he is a chef "who serves you Nigerian cuisine with a side of existential inquiry: Why are you here…? And what have you done lately for your fellow man, in recognition of the opportunities you've enjoyed but did not earn?"
For some time now, he has been in the news for his traveling dinner and dialogue series Blackness in America aimed at promoting black discourse and prioritizing black perspectives. He has been pushing the limits of what a pop-up restaurant can do, however, he also owns Lagos, a restaurant named after his hometown.
Lopè Ariyo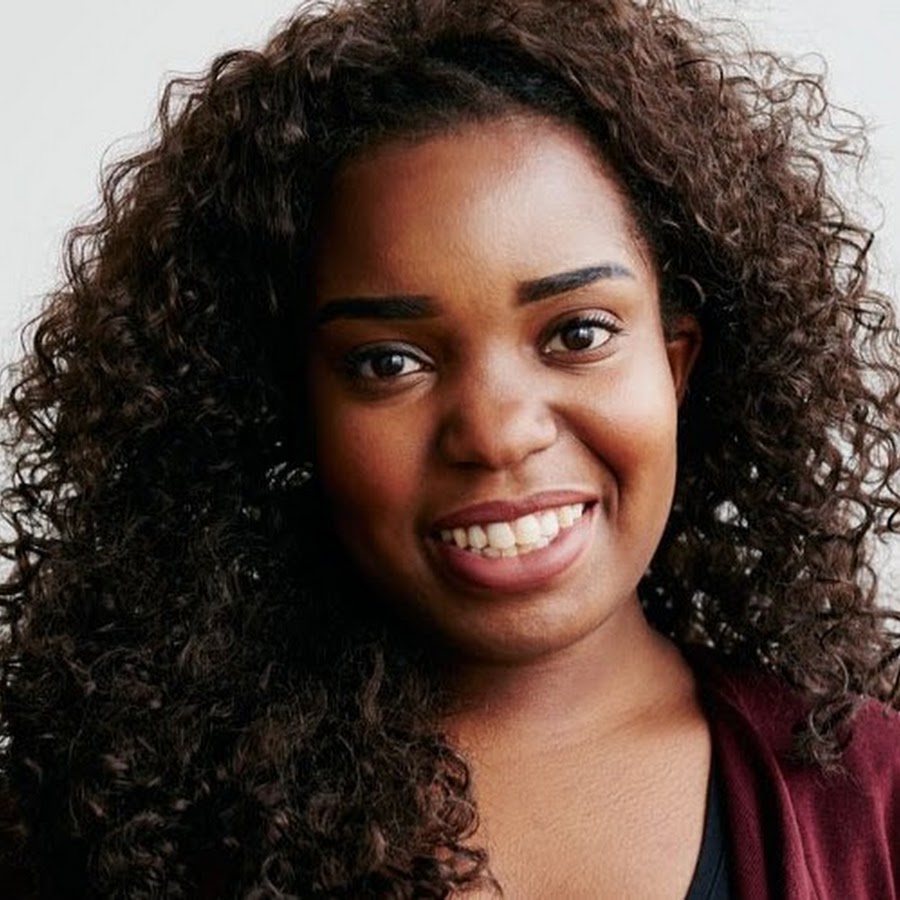 Lope Ariyo is one of the many British cooks and food writers of West African descent delving deep into their cultural heritage and attempting to repurpose classic ingredients for the modern world. She is determined to bring the Nigerian cuisine to the forefront and essentially to a wider audience. Her approach is a contemporary one, which combines African flavours with cosmopolitan-style cooking practices. First, she contested in a cookery competition organised by Red Magazine and Harper Collins. She won; securing a cookbook deal with Harper Collins and a 5-page spread with Red Magazine featuring her recipes. The cookbook, Hibiscus, has been out since June 2017.
Tomi Makanjuola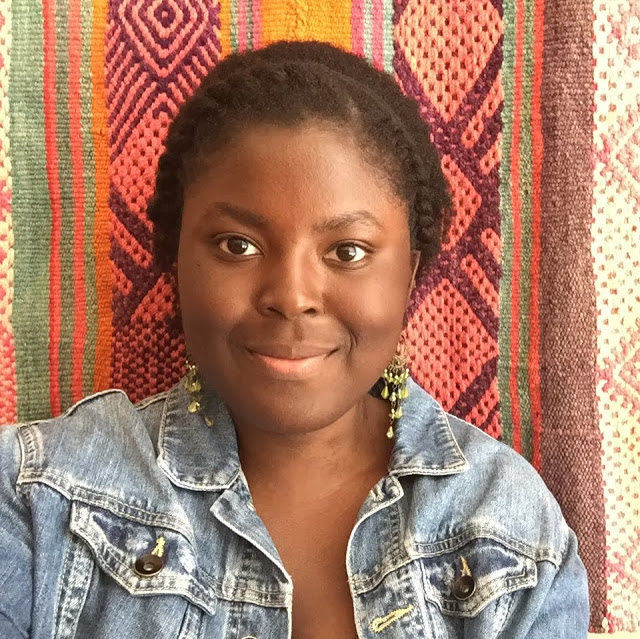 Nigerian-born writer, food blogger and chef who currently resides in the city of London, created and maintains 'The Vegan Nigerian' – a space for foodies seeking culinary adventure to experience the food and culture of Nigeria with a vegan twist. In this space, she develops and shares a range of vegan menus created either by 'veganising' traditional meals or using well-known Nigerian ingredients in new and innovative ways. Tomi's recipes showcase the vibrant and colourful flavours of traditional and contemporary Nigerian food and certainly reflects her passion for fusion and vegan cuisine. Some of her recipes have been featured on the BBC, as well as online platforms such as One Green Planet. Her book is titled Nice Cream.
Fregene Gbubemi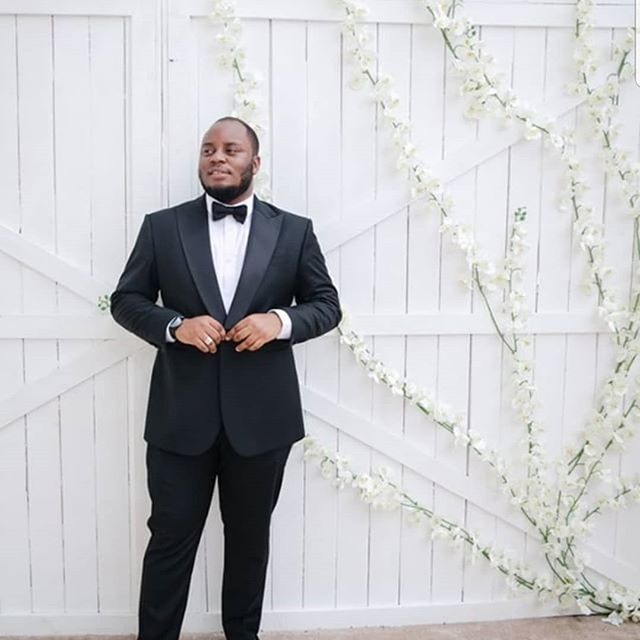 Chances are you've seen Fregene Gbubemi on TV, heard him on the radio, or read one of his recipes in a magazine — he's is quite a celebrity in the Nigerian culinary world. From his early days at the Market Restaurant, Paris, to attaining the "Chef Fregz" brand (birthed out of a need for the young chef to communicate and connect with the upwardly mobile crowd which he has serviced hitherto) and being a judge on Knorr Taste Quest, he has maintained a passion for sharing good food. His approach is about a multi-sensory outlook as it is about eclectic new techniques.
Alex Oke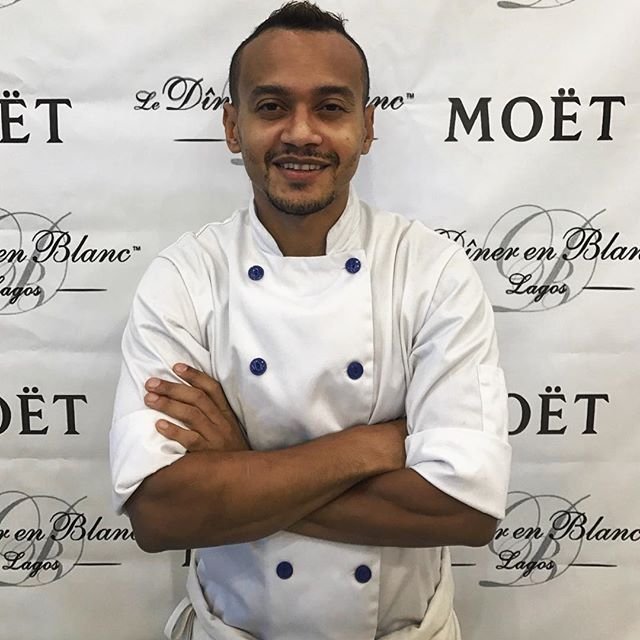 A Nigerian/Russian chef, Alex is passionate about bread, pastry and confections. It is not secret that Alex Oke's calling is in the culinary/pastry arts. Currently based in Lagos, he is the owner at XO Boutique Bakery and an instructor at the Culinary Academy in Lagos.
While Alex draws inspiration from local and seasonal produce and tries to live and work within the farm to table philosophy, his approaches show that modern culinary innovation. He uses a combination of technique and sensual experience as he experiments with Nigerian dishes, fusing them with European and Asian influences to create what he calls "gentrified Nigerian food".
Ozoz Sokoh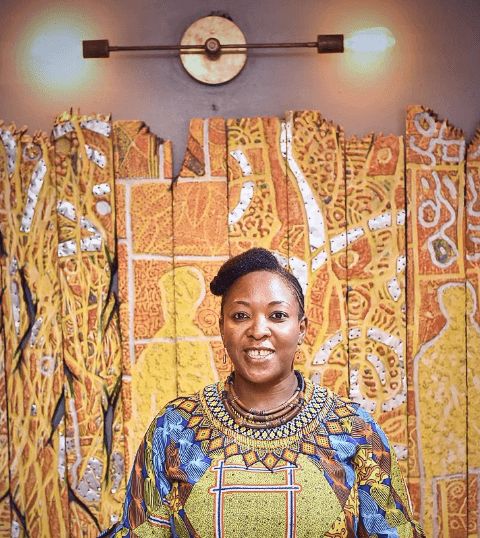 Popularly known as the 'Kitchen Butterfly', Ozoz Sokoh considers herself a 'Traveller by lens and plate'. A writer and food explorer who has been documenting African cuisine over the last couple of years, she is most passionate about food fusion. She has a knack for transforming Nigerian meals into delightful culinary adventures, with a goal to elevate traditional Nigerian cooking to fine dining.
She has since become well-known both for her challenging and unusual recipes. Ozoz created 'The New Nigerian Kitchen' – a platform which celebrates Nigerian cuisine by reinventing and representing Nigerian food, unearthing history, sharing techniques, using old ingredients in new ways and focusing on in-season produce- with hopes that it will inspire other chefs to be more innovative and push food and restaurant industry here to grow. She believes that reinventing age-old recipes will ensure that those traditions remain alive and continue to be passed down from generation to generation.