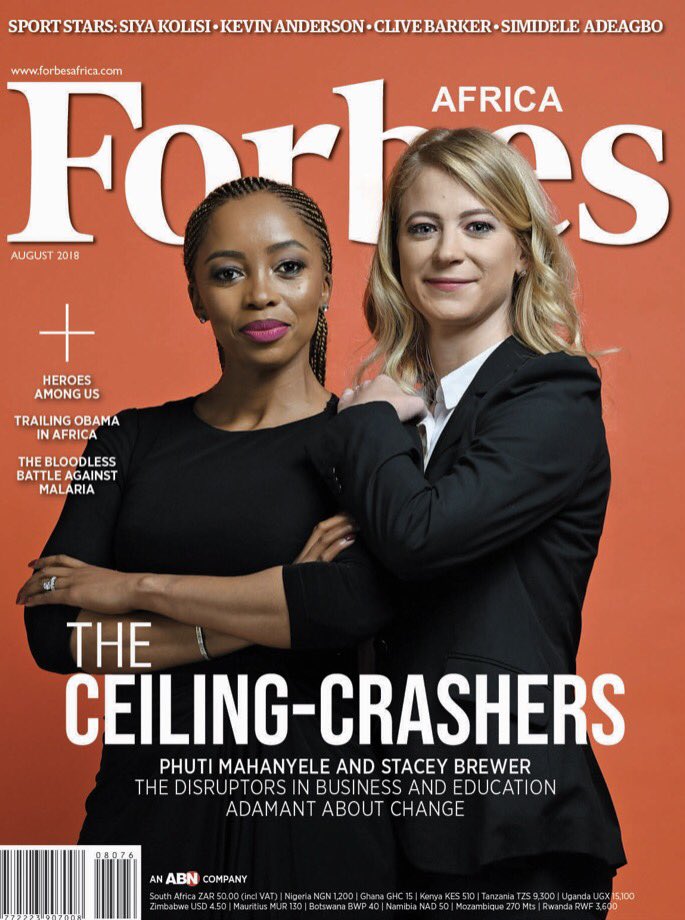 Phuti Mahanyele and Stacey Brewer are "the two faces that mean business" for Forbes Africa magazine's August 2018 issue.
The South African businesswomen are corporate celebrities and the magazine features them for disrupting the business and education industries.
About Phuti Mahanyele: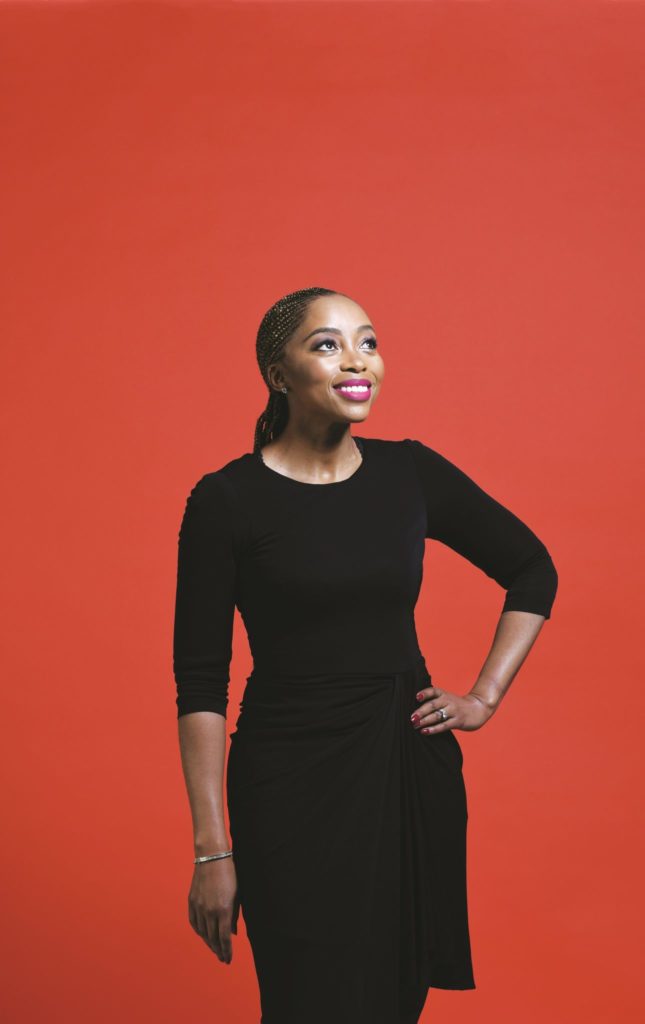 Sipping hot coffee out of a styrofoam cup, Mahanyele talks about success born of years of hard work.
It was not just blood, sweat and tears that defined her growth, but also sacrifice and illness.
Today, she is one of the richest self-made entrepreneurs in South Africa, a mentor and businesswoman commanding the boardroom.
This is a world away from apartheid South Africa into which she was born.
She was born in the urban township of Soweto, home to icons like Nelson Mandela, Richard Maponya and Trevor Noah. Here, she first learned about struggle, power and resilience.
In the 1970s, it was a place of defiance and resistance. She credits her parents' hard work, in the face of a racist South Africa, for her success.
About Stacey Brewer: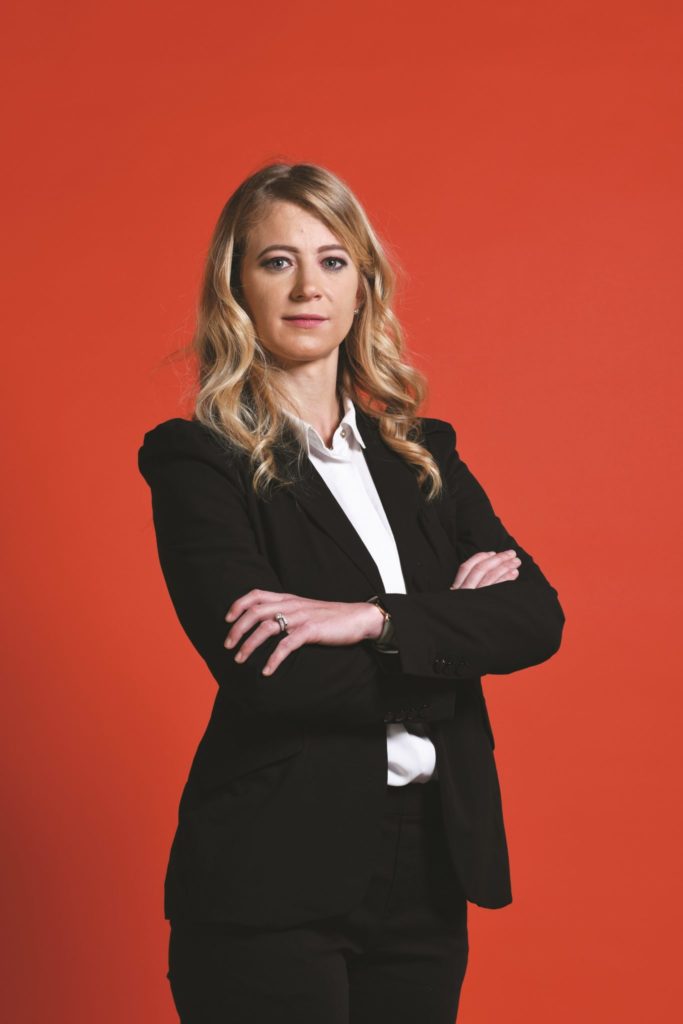 Equally adamant about disruption is Stacey Brewer, swimming with the big fish in South Africa's booming education sector.
According to Berkery Noyes, an independent mid-market investment bank in the US, in 2015, there were 415 mergers and acquisitions in the education industry valued at a whopping $17.75 billion.
In Africa too, there has been a spike in demand for quality.
Caerus Capital LLC, an investment and advisory firm that focuses on healthcare and education businesses in emerging markets, says 25 million children are expected to join private institutions in the next five years. In its Business of Education in Africa report, it predicts that one in four children will be enrolled in private schools by 2021. If this prediction is true, it means investors could pocket between $16 billion to $18 billion over the next five years.
Those with money – and ideas – are taking advantage of the opportunity.
In South Africa, last year, the country's first education impact fund, Schools Investment Fund, announced an investment of nearly R200 million ($15 million) to build four new schools.
Although she wasn't inspired by the high-profit margins, through her venture, SPARKS Schools, Brewer is making her mark. She is an unlikely candidate for education entrepreneurship but like Mahanyele, she relentlessly pushes for success.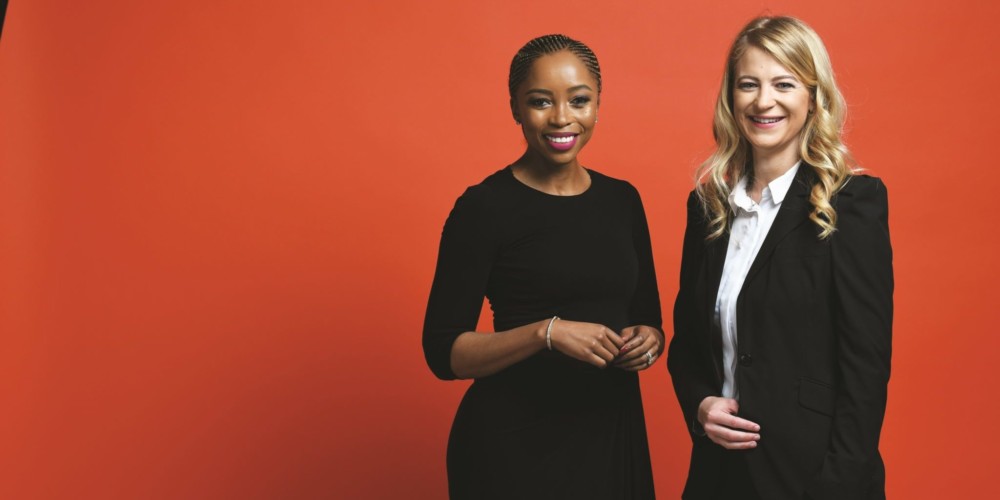 Read their success stories here.
About gossiphub.com
Kelvin Diary Live
Catch all the Buzz on www.gossiphub9ja.com
Follow us
Twitter: @gossiphub9ja
Facebook: @gossiphub9ja
Instagram: @gossiphub9ja