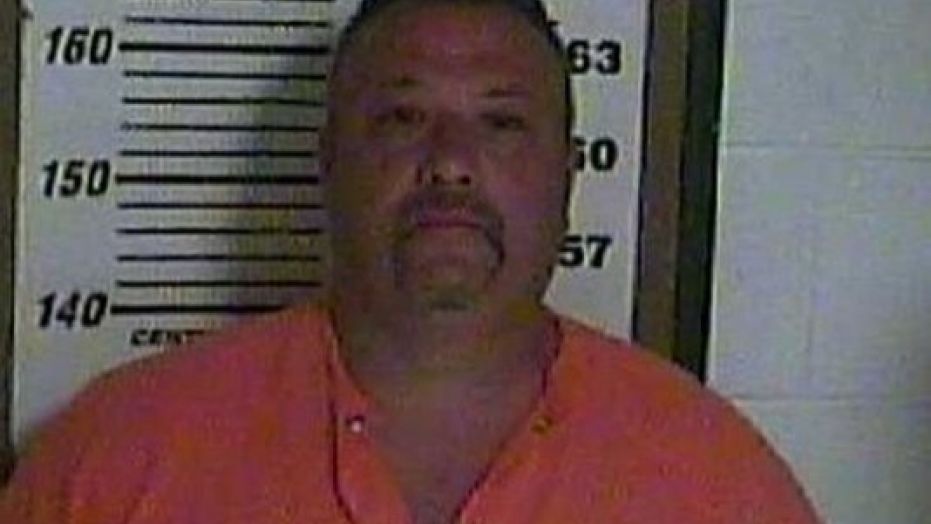 A Tennessee pastor James "Ronnie" Messer, 46 is being charged for allegedly raping a 17-year old girl in his church.
According to Fox News, police says James and the girl were supposed to go swimming but cancelled on getting there due to swift and muddy water. He later took the girl to Crossway Worship Center where he allegedly raped her in a room opposite the men's bathroom.
The teenager reported the case to her family who then called the cops leading to James' arrest on Saturday.
Wate reports that the teenager told the police she rode with James to the church and that James began flirting with her. She said he later asked her to remove her clothes, but she refused. She added that because she was scared of him, she removed her clothes and lay down on the floor on his directive, and then James allegedly raped her.
James, who is married with children, told officers that they had sex but it was consensual. He was then transferred to the Cocke County jail and was released on bail on Tuesday.
James is facing charges of statutory rape, forcible rape and aggravated sexual battery by an authority figure.