The 25-year-old, who fought for a Kurdish group Turkey opposes, was arrested last year while on holiday.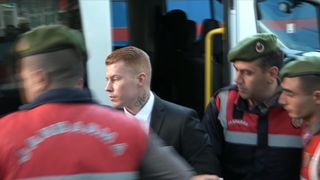 A former British soldier who battled Islamic State has been jailed for seven-and-a-half years in Turkey.
Joe Robinson, 25, was arrested while on holiday in Turkey last year for allegedly fighting alongside the People's Protection Units of Syrian Kurdistan (YPG) in Syria.
Turkey is hostile to the YPG because of its links with the Kurdistan Workers' Party, which is fighting for Kurdish autonomy in Turkey.
Robinson previously admitted fighting IS but later denied acting alongside the Kurdish militia, insisting he travelled to Syria to provide medical aid.
Robinson, who used to live in Accrington, Lancashire, reportedly remains on bail while planning an appeal.
At the time of his arrest, Robinson's girlfriend, Mira Rojkan, was also held by Turkish police.
Rojkan, who was accused of engaging in terrorist propaganda, has reportedly received a suspended sentence.
The Kurdistan Solidarity Campaign praised Robinson for "selflessly" battling IS.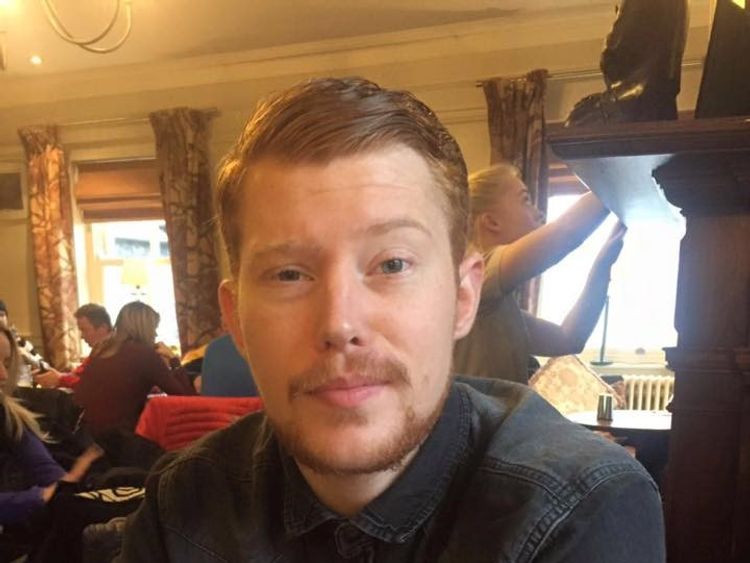 "Joe is a hero to all who value peace and freedom against the dark forces of oppression, enslavement, rape and terrorism which IS represent," it said in a statement.
The YPG is not a proscribed organisation in the UK.
The Foreign Office said: "We stand ready to provide consular assistance to a British national in Turkey."
About gossiphub.com
Kelvin Diary Live
Catch all the Buzz on www.gossiphub9ja.com
Follow us
Twitter: @gossiphub9ja
Facebook: @gossiphub9ja
Instagram: @gossiphub9ja